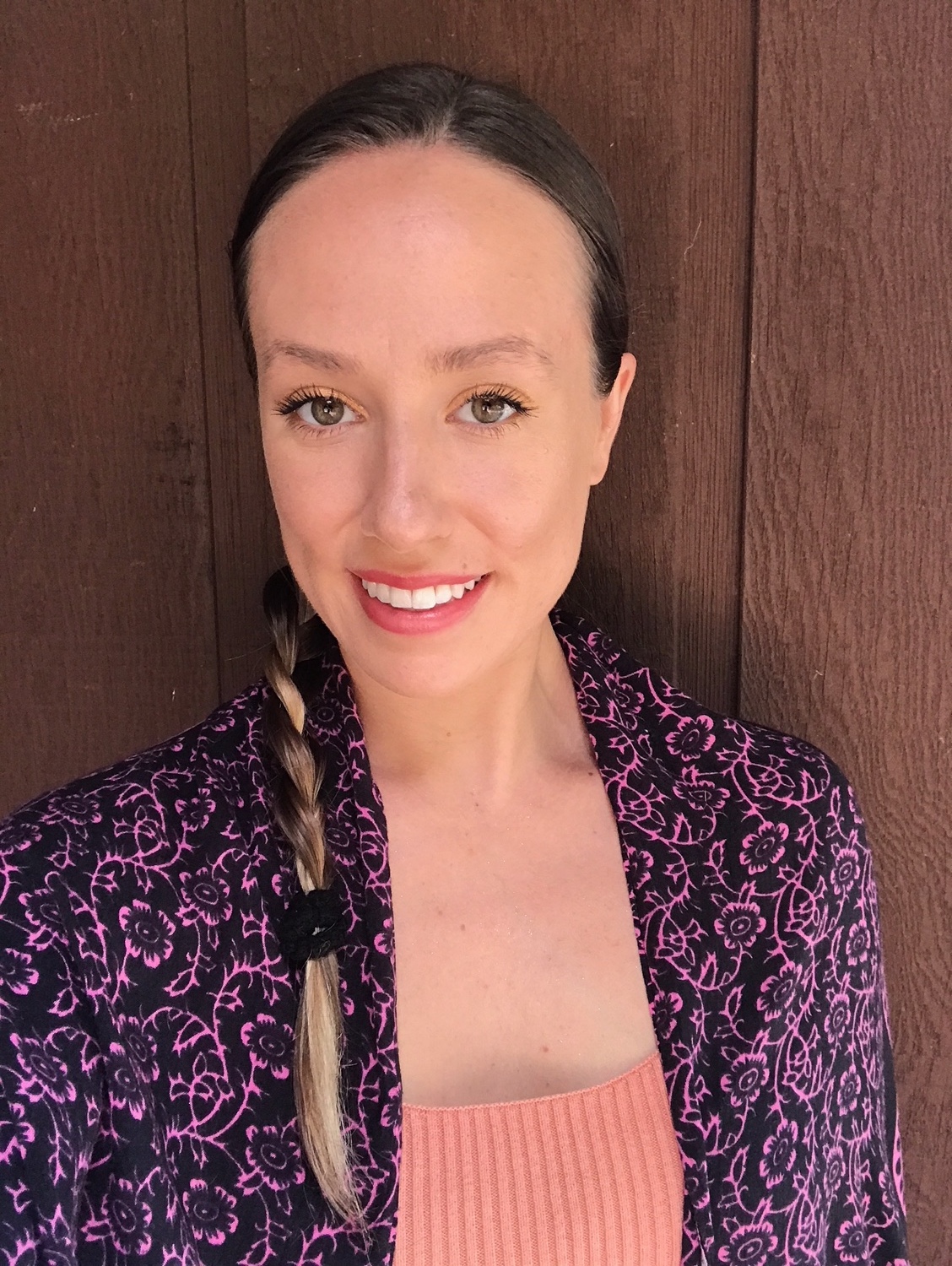 Hannah is a yoga student and a newly certified yoga teacher. She received her 200 hour certification in Bali with the inspirational teachers, Claudine and Honza Lafond from Yoga Beyond.
Hannah teaches vinyasa flow, restorative yoga and meditation.
She walked into her first class nearly ten years ago and she immediately
felt her connection to yoga and loved the way the practice helped her connect to her body through movement and breath. She decided she wanted to share her love and passion for yoga with others so this past March she attended teacher training with two incredibly knowledgeable teachers guiding her through an intensive month of practices and preparation including heart and mind expanding teachings.
Hannah is excited to share her offerings with others by guiding students through movement and helping them connect to their breath and their bodies.