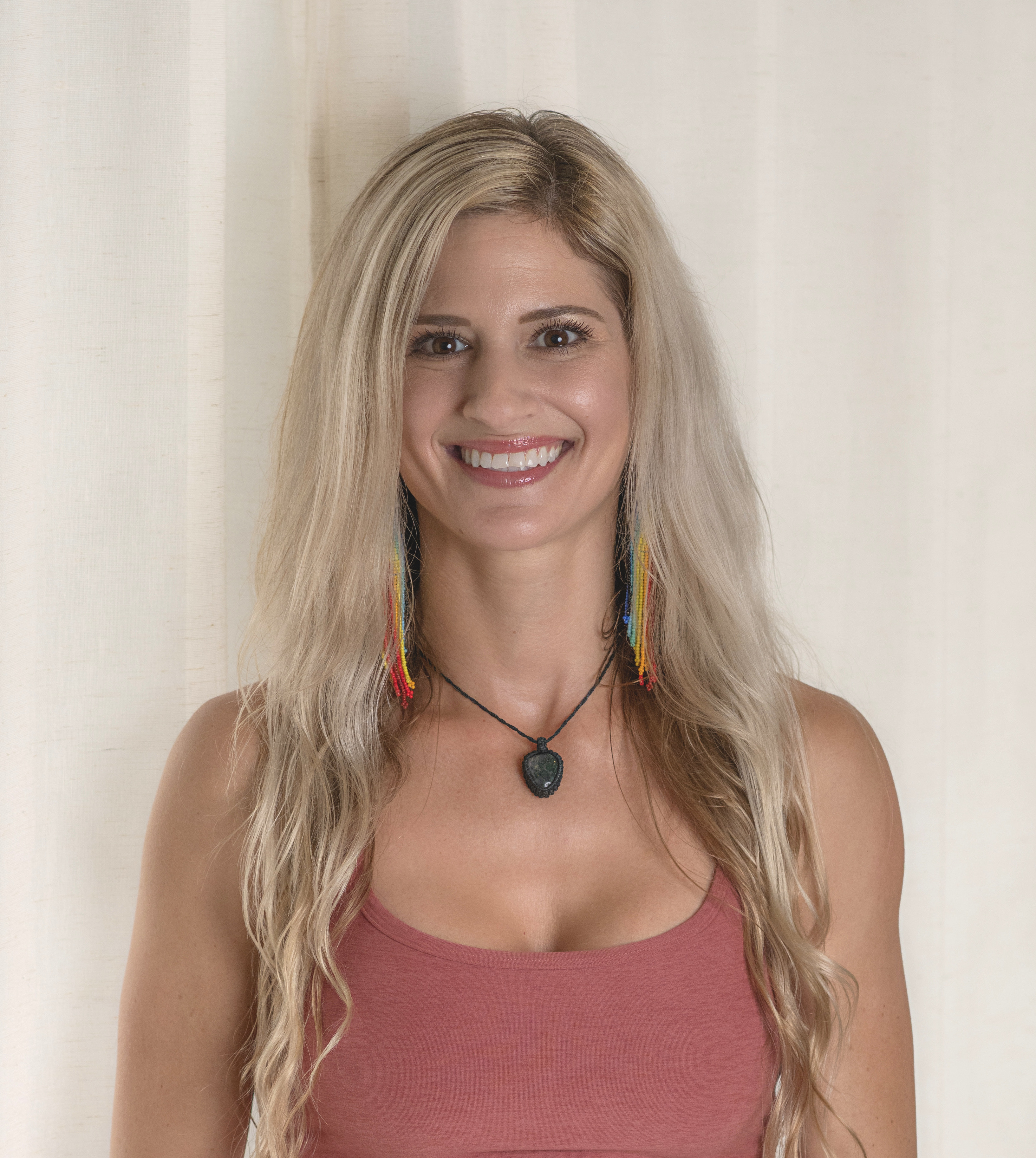 I grew up as a competitive gymnast, and in 2017 I found yoga. After having my first son, I experienced a lot of pain and anxiety and turned to yoga to help heal my body and myself.
Self taught from home, I find joy in sharing my flows and passion for yoga. I spent the majority of 2020 getting my 500hr certification. There are so many things yoga has given me, peace within, connection, self love, and the determination to spread my love for yoga.

I am truly honored to have the opportunity to share yoga with our community.