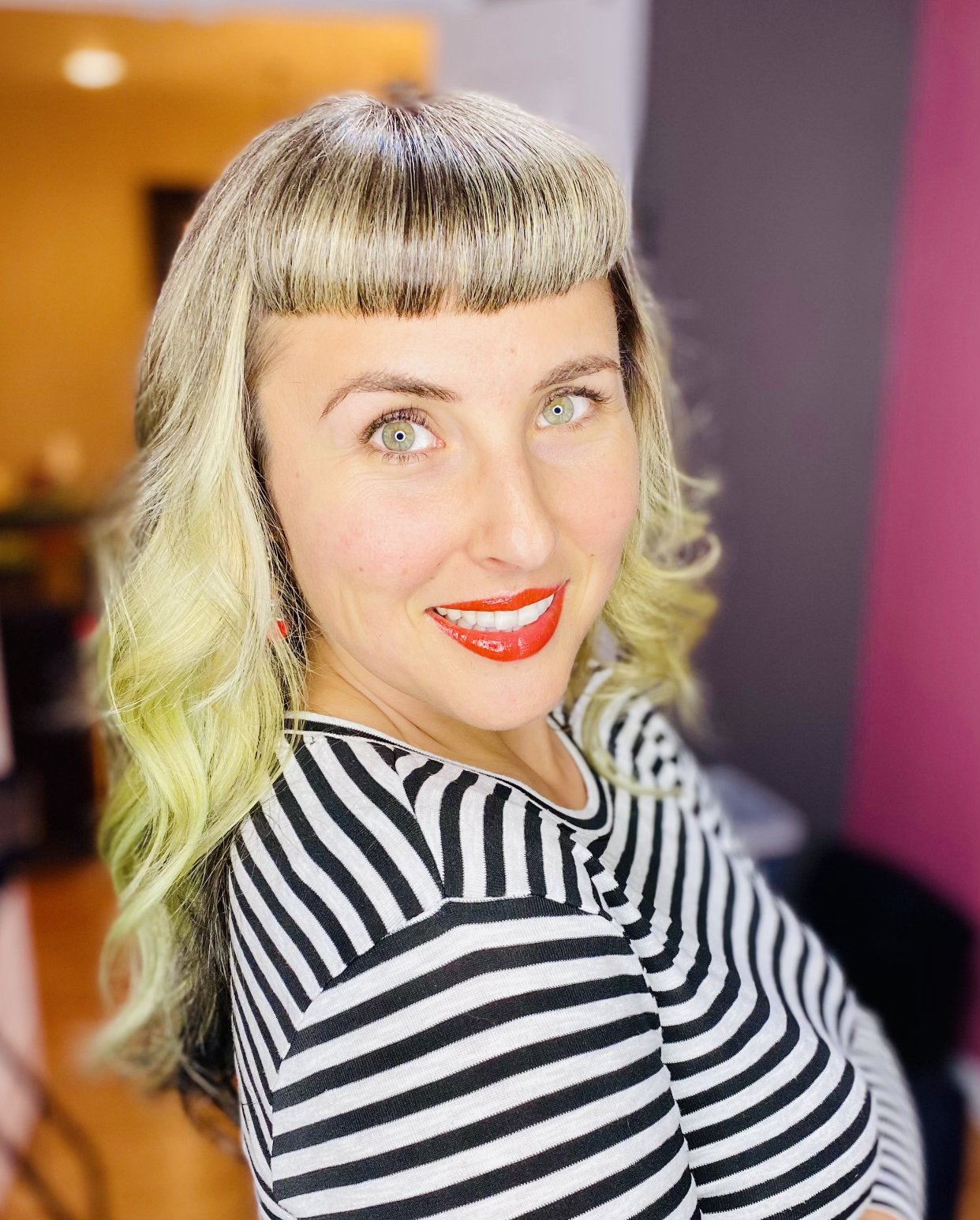 Hillary Ross
Bikram Yoga Certified
Hillary Ashton Ross has been teaching yoga since 2009 & has competed in the Western Canadian Yoga Championships. She fell in love with the immense benefits of Bikram Yoga as she was coming out of an eating disorder & finding ways to heal her body, but received much more out of the series. The practice of yoga brought her to look deeper at her childhood faith where she found peace to that still voice within. She has travelled the world teaching the Bikram beginners & Advanced style classes as well as cultivated a Hot & Holy class here in Redding. She has travelled to Thailand, Nairobi, Singapore, Miami & before moving to Redding was living & teaching in Beautiful British Columbia.

She currently lives in Redding & is finishing her 3rd year at Bethel School of Supernatural Ministry as well as pursuing her degree of music at Berklee College of Music & is also a Massage Therapist.

Her class is fun, challenging & welcomes beginners to experienced practitioners on their yoga & health journey.