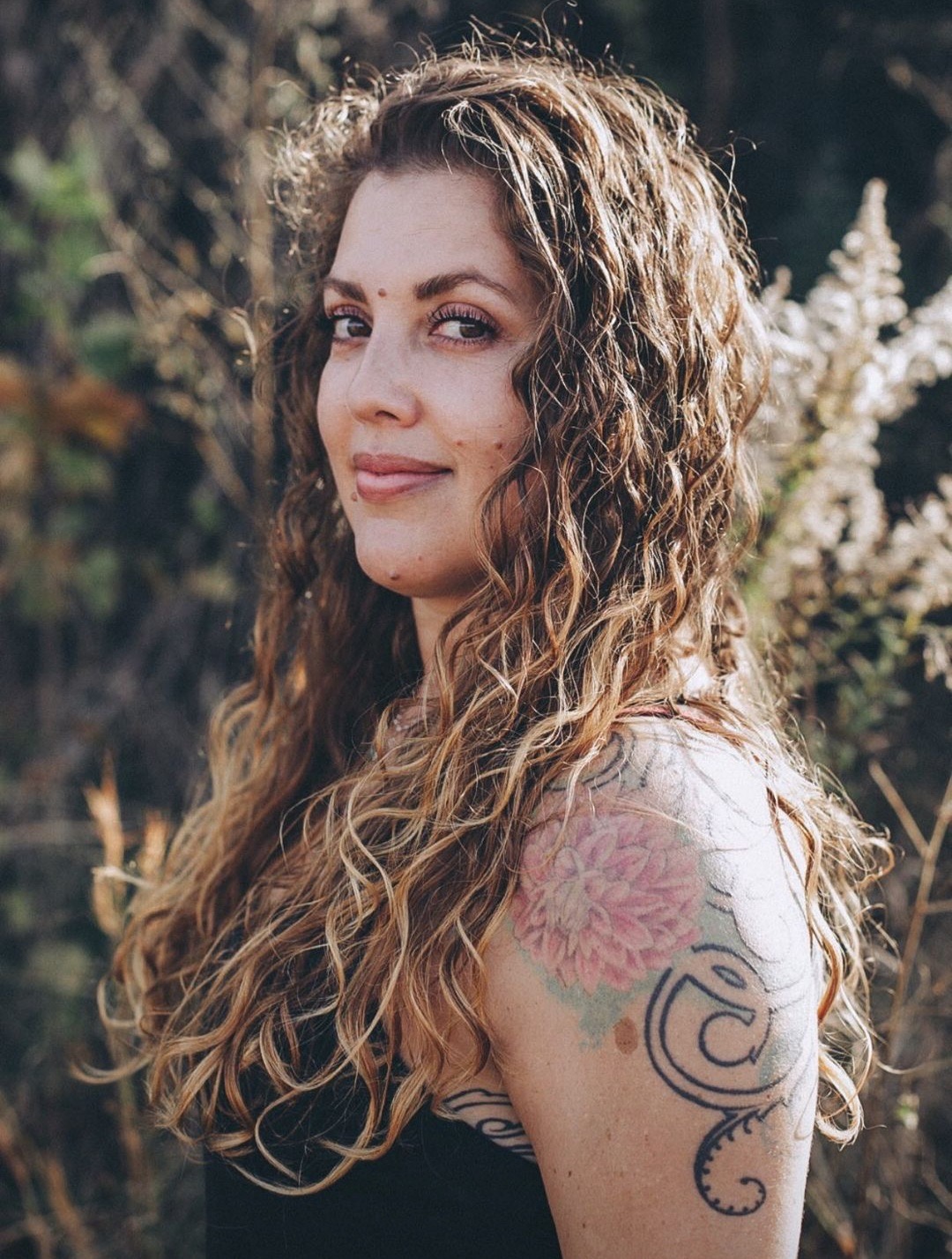 I have been practicing yoga my entire adult life. My practice started as a way to care for and heal my body from running and quickly morphed into a regular part of my daily life. I realized that yoga does in fact heal however, it heals so much more than just the physical body. It heals and supports your entire being.

Yoga has allowed me to find myself, honor who I am and live my most authentic life. With the heart of a student, I began to study yoga. I've completed several different teacher trainings, continuing education workshops and have also led 200-hr trainings for several years.

Toward the end of 2018, with both children in college, my husband and I began traveling. While he cares for patients as a Physical Therapist, I seek opportunities to teach. Teaching is my way to connect with others, serve the communities that we live in and continue to grow and learn as both a practitioner and teacher.

I believe that yoga is for everybody and I teach in a way that provides a safe, empowering environment to learn and grow, or to just be. Holding space for students to find their own way is such a powerful experience and I strive to provide that in each and every student interaction.