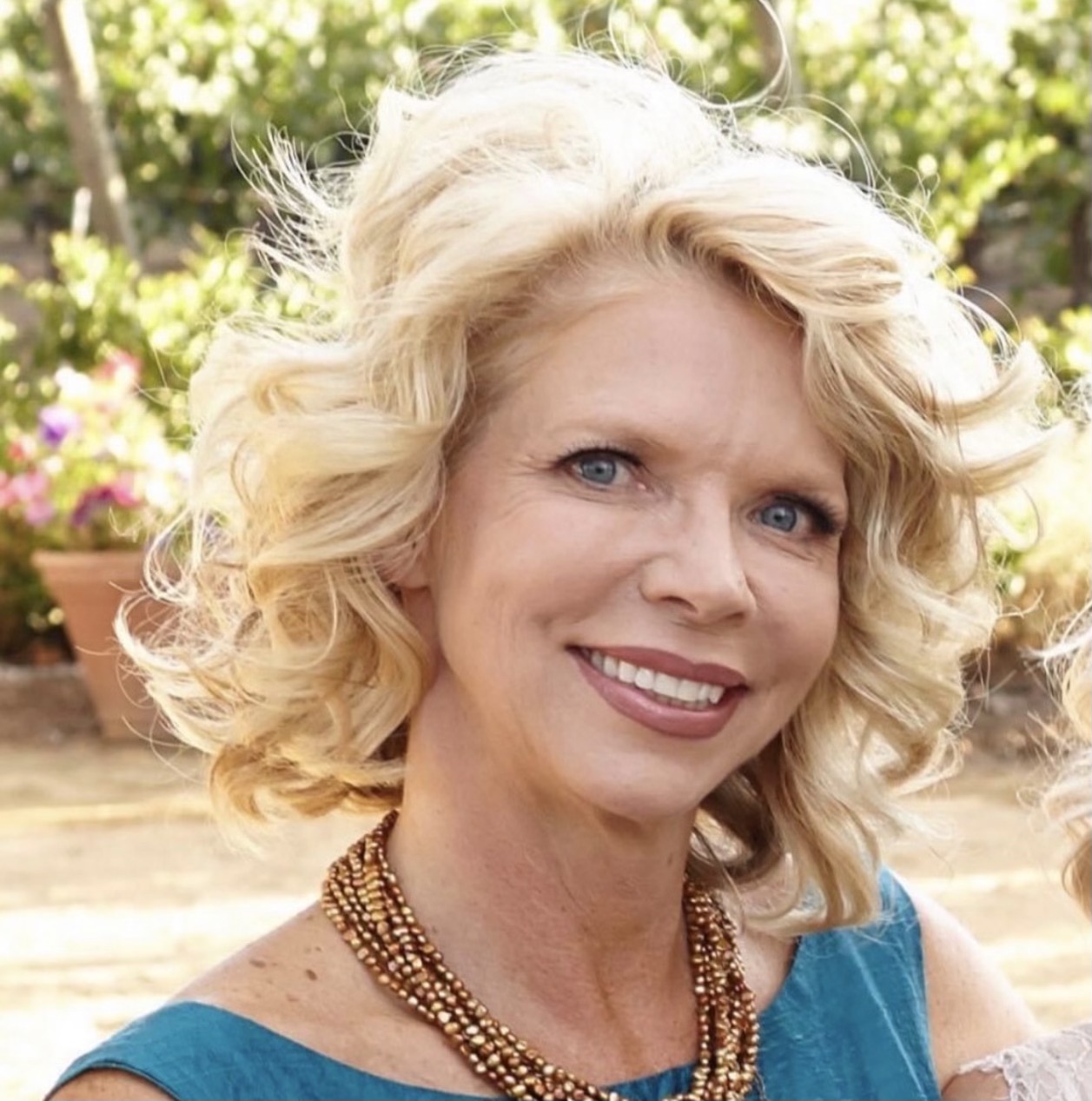 Melanie Jackson
RYT - 500
Melanie Jackson (E-RYT-200 & E-RYT-500 certified) is a professional yoga instructor who received training and certification from Yoga Tree/Anusara (200 hour, San Francisco), House of Yoga/ Anusara (100 hour, Ashland, OR), YoYo Yogi/Power Yoga (500 hour, Portland OR) in addition to earlier education and training from Iyengar Yoga Institute/Iyengar Yoga (100 hour, San Francisco). Melanie's training at Iyengar Institute with Internationally acclaimed Master teachers lit a fire that never dimmed and shaped her personal journey throughout her years with yoga. The Sanskrit works known as the Yoga Sutras (written by the great sage, Patanjali) heavily influenced Melanie's Iyengar training. One of its most famous sutras being "yogas chitta vritti norodhah" roughly translated as, "yoga is the stilling of the fluctuations of the mind". However, as Melanie embarked on other training, conferences and festivals the world over, the Tantra yoga lineage took on more relevance. Both lineages meet under the umbrella of Hatha yoga, where Patanjali encourages a turning away from the world to realize one's true nature, Tantra embraces the world as a means to realize our highest Self.
In addition to her yoga journey, Melanie is a voracious reader, a lover of the outdoors (especially slip-n-slide waterfalls and heart-shaped lakes), all things yoga (obviously) and is a published writer and poet. She is currently working on her book: Goddess in Training: Handbook for the Modern Woman.
Melanie is excited to share timeless gems of this ancient practice. One of her favorites: "in yoga, you don't give up things, things give you up". The ancient sages of yoga laid claim to the fact that our body, mind and spirit are yoked and influenced by planes of the most magical and mysterious of energies, what science now refers to as quantum mechanics. It's just like yoga to be involved in the most infinite of possibilities!