Offering over 60 Classes per week
There is something for everyone here at Balance Yoga. We have traditional yoga classes to accommodate all levels of students. We offer a variety of Hot Yoga classes enjoyed under the infrared heating panels.
Create Healthy Change...Mind, Body, Spirit.  Come join us!
See our Class Schedule
Become a Member and Save
Monthly Auto Pay Memberships starting at $79 / month. Receive special discounts and benefits for becoming a member!
Click here to become a Member
Committed To Yoga Excellence
We believe that now is the time to create healthy change. Come join us at Balance Yoga Center where we are committed to creating a space where people feel welcomed, supported and able to experience the true benefits of yoga… body, mind, and spirit!
Our Philosophy
Practice Yoga from Home
We still have Virtual Options for our community. Register for and Livestream your favorite classes. Or check out our On Demand Video Library with hundreds of classes to choose from.
Click for Video On-Demand Library
A variety of offerings designed to expand our knowledge, bring our community together, develop and deepen our practice.
More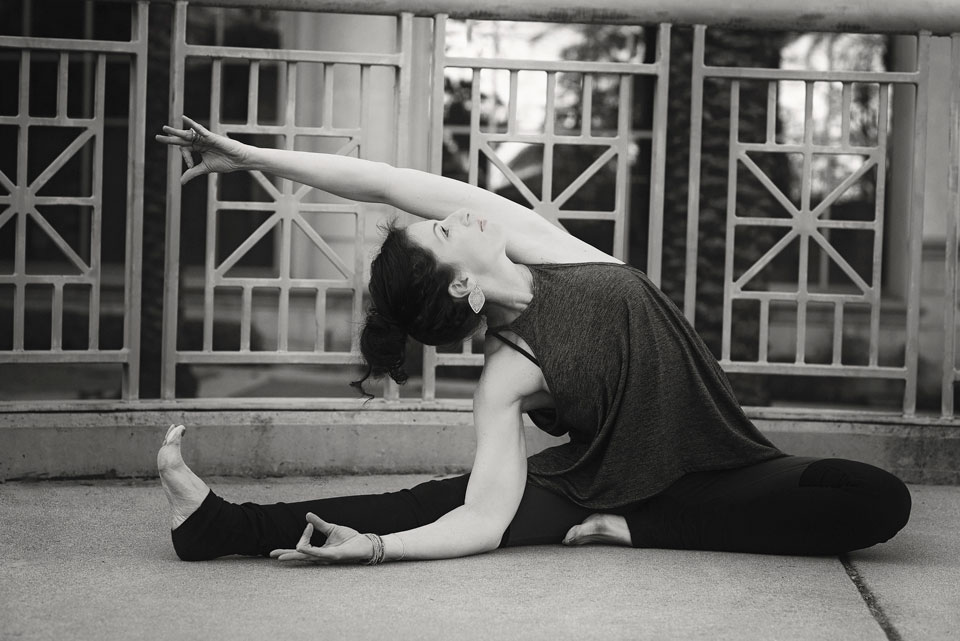 Our Space
Two beautiful studios, one designed for traditional yoga, spacious and serene and one designed to accommodate Hot and Warm Classes complete with mirrors and state of the art infrared heating panels installed on the ceiling. A welcoming lobby and retail space where students can gather as a community and shop known and respected yoga brands as well as local products.  
MORE